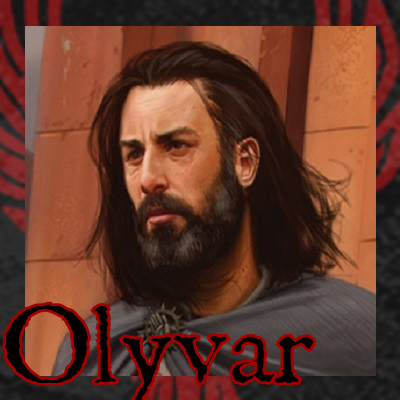 Lord Olyvar Redhawk
created by TetNak, played by TetNak
Lord Olyvar is the first born of Lord Roland Redhawk, known as the Redwinged.  Olyvar became Lord of House Redhawk when his father died during the Shattering fighting House Lannister near Crakehall.  Lord Olyvar joined House Yronwood in the attempt to put Quentyn Martell on the throne of Dorne.  After being defeated, House Redhawk was forced to bend the knee to House Martell directly.  Ever since, Lord Olyvar has put his faith in the Seven, bring in many septons and septas to preach the Seven Pointed Star to his family and followers.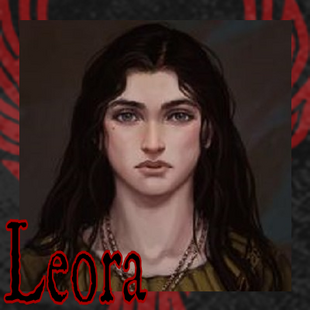 Septa Leora
created by TetNak, played by TetNak
Leora Redhawk is a septa and the wife of Horus Redhawk. She took her vows after their were married much to the chagrin of her husband. She is the daughter of Arthur Redhawk and niece of Lord Olyvar Redhawk.
---
Permissions in this forum:
You
cannot
reply to topics in this forum